Software & Cloud Licensing
Buying software can be challenging for organisations of any size. We offer purchasing options based on the complexity of your needs and procurement preferences.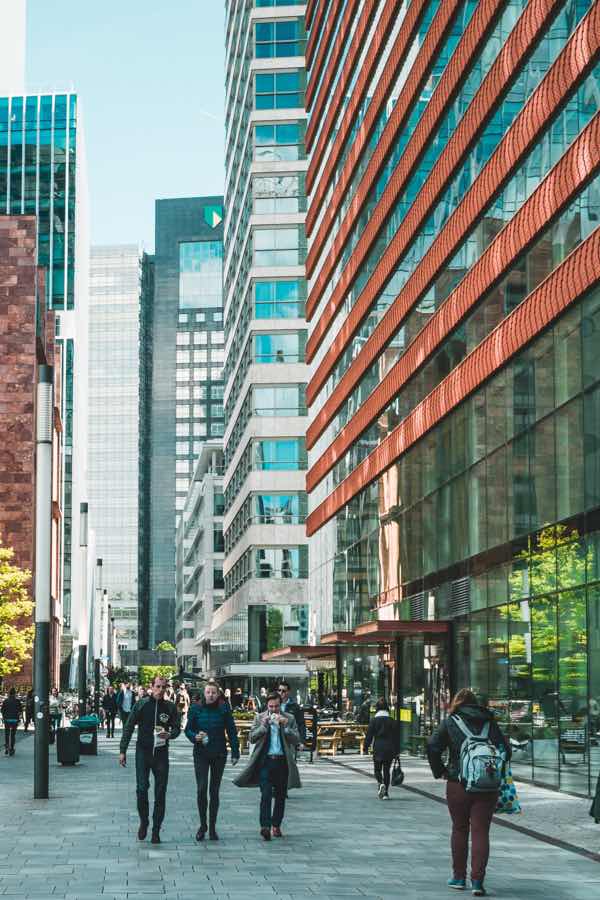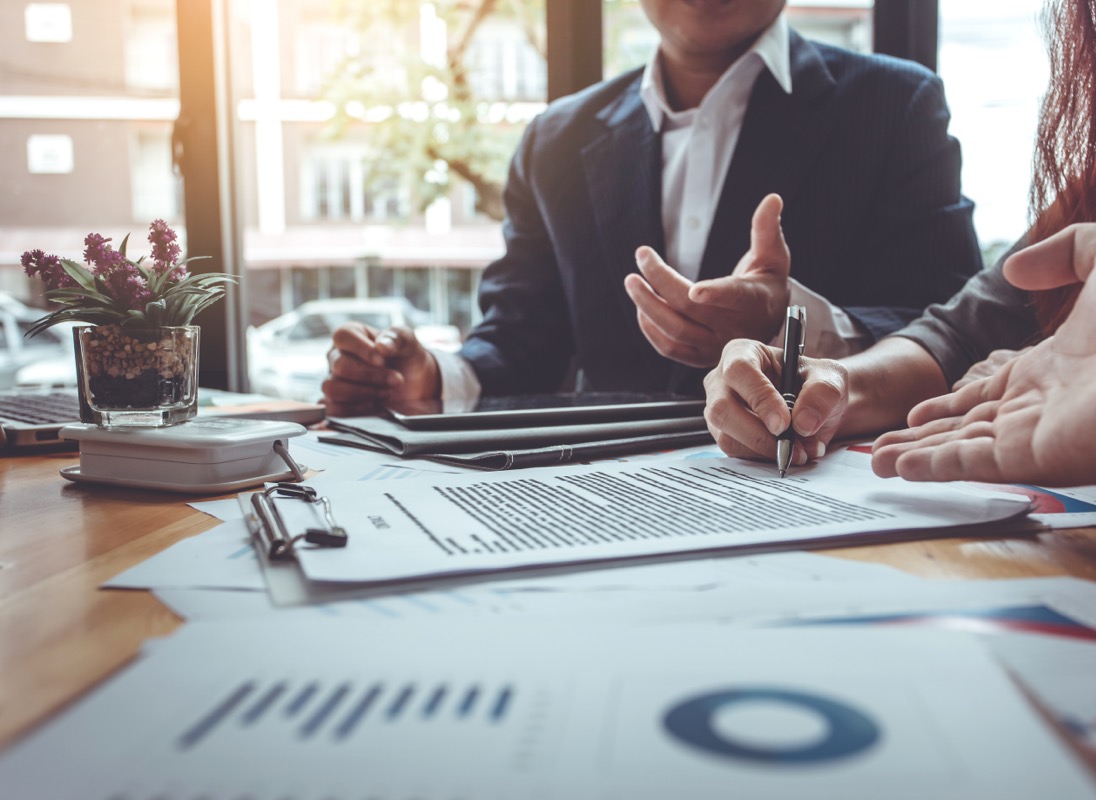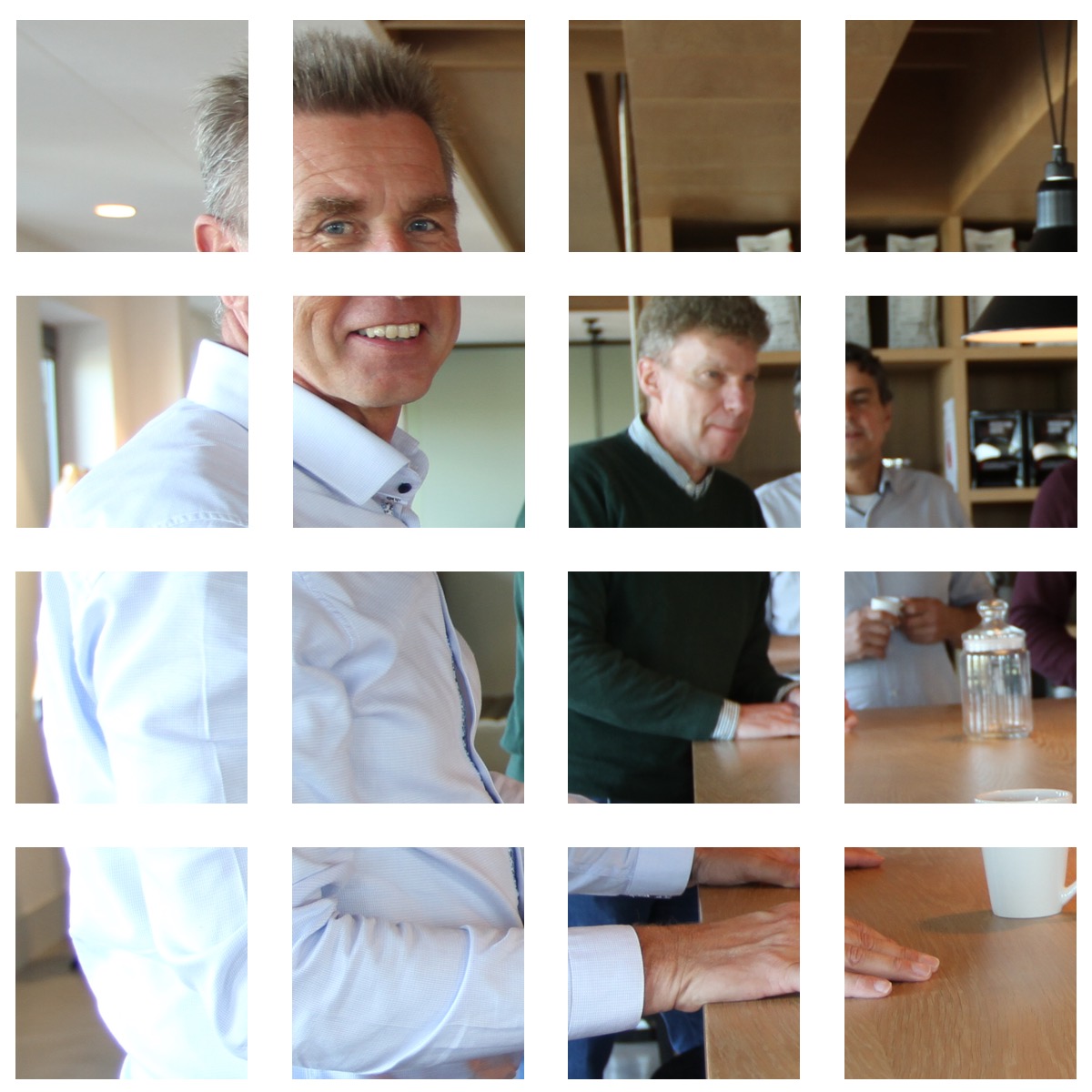 Lack of preparation for contract negotiations can be costly. Entering negotiations without a clear negotiation plan built on specialist knowledge of a vendor's products, pricing, discounts, and terms cedes complete control to the vendor. We provide the expertise that prevents  contracts that are not fit for purpose.
1Futurum helps large organizations with their software and cloud licensing. We are focussed on helping the government. Our specialists know everything about the specific buying process and requirements from government organisations.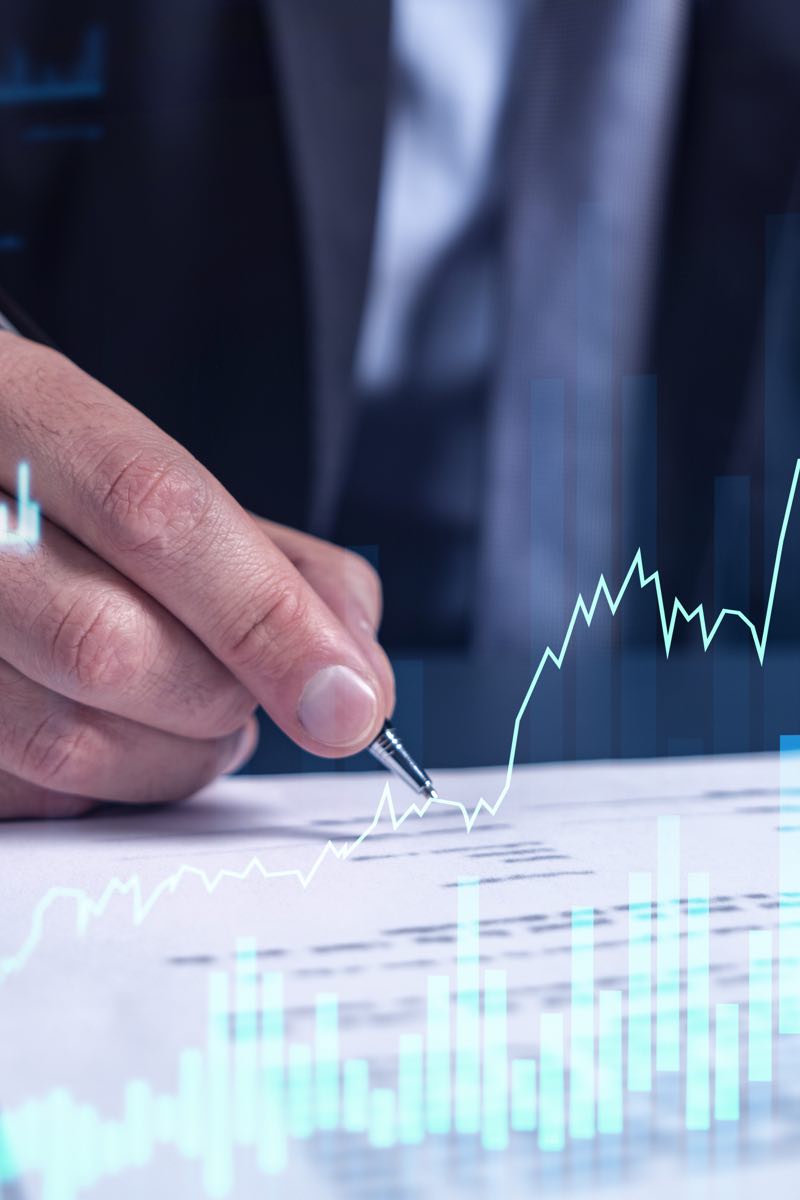 Our team is also ready to help you find and buy what you need at the right price, whether a one-off purchase or complex contract structuring and negotiation project.
Government
Our team has many years experience dealing with Government organisations and the way they purchase.
Negotiation support
We support you throughout your negotiations with vendors, advising at each stage to secure the optimal agreement.
Personalised assistance
We work with your technology and management to define and achieve optimal outcomes.
Rightsizing
Every company wants to make the best use of their software, but often they struggle to understand how to do it.
Bridging the gap between the buyer and seller
Government organizations have buying conditions which are not always in line with the licensing conditions form the software vendors. We are specialized in finding solutions for these situations.

Proud partner of the Government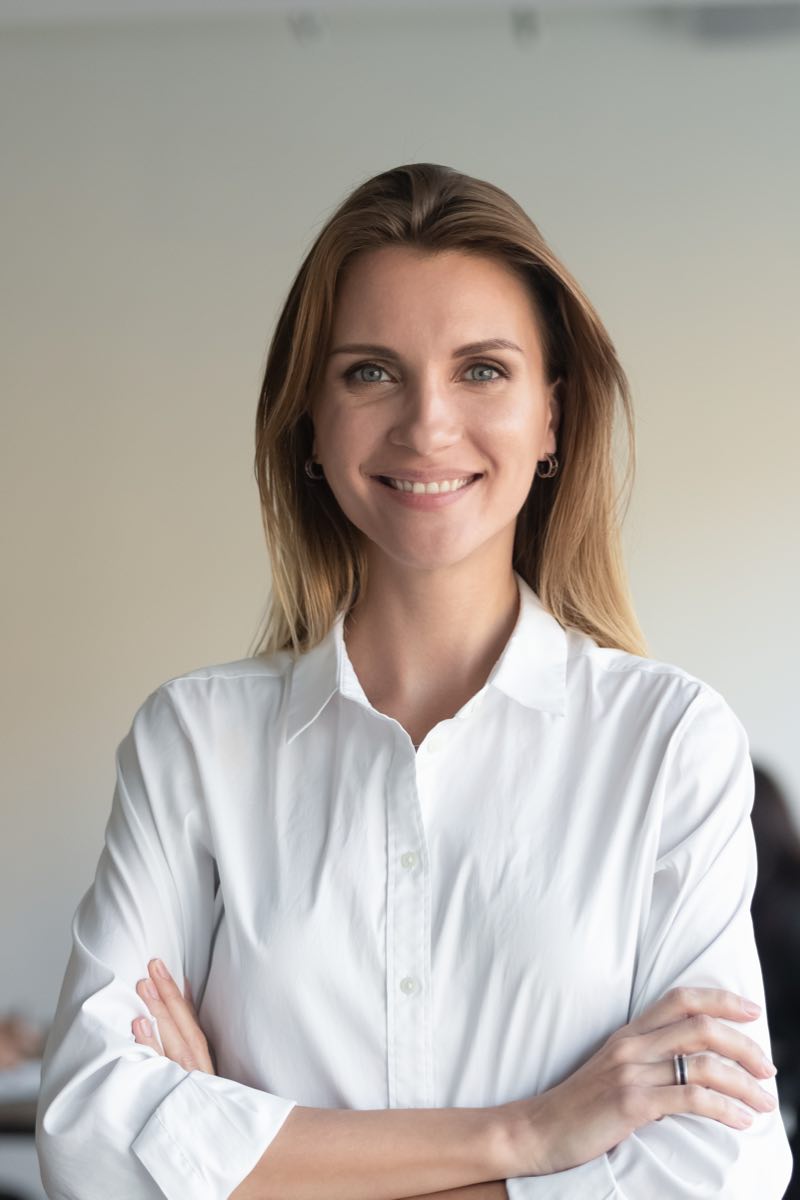 Stationsstraat 51
1506 DB Zaandam
The Netherlands
Contact@1futurum.com